Richard is a highly motivated and results orientated salon business coach who has a proven track record in providing exemplary levels of service to salons.
He has been a salon owner for over 25 years, and also built three salons from scratch in two different countries, so he has I hands on knowledge about how a salon really works.
"I live in the world that my students live in."
​Richard's passion to deliver value-focused solutions whilst beating expectations is reflected in the repeat purchases and recommendations of his many clients..
Julie is a qualified Tutor who runs an extensive range of nail and beauty courses from her training academy. So successful is her innovative educational programme that two of her students have won 'Student of the Year' at Professional Beauty. She is skilled in sharing her own knowledge and motivating others to reach their potential.
​
Julie has over 20 years' experience in the nail and beauty industry and is regularly involved with London Fashion week as part of the 'Jenni Draper' team. She has worked for some of the most prestigious designers in the world and on the nails of some of the top models in the fashion industry.
Nicole has more than 29 years' experience in the industry and brings that to iSalon where she is Salon Coach. After being mentored by Richard McCabe, she says that she's living the dream!.
Nothing excites her more than building a salon and watching it succeed and she loves to grow her apprentices into the very best version of themselves.
Do you feel as if you're working hard but getting nowhere? Find out how to grow your salon without burning yourself out, using my proven, salon exclusive marketing strategies.​
My step-by-step marketing course for salon business owners gives you all the tools you need to attract a constant stream of paying clients, boosting your business and improving your income.
It's the #1 marketing strategy for salons and the only one you'll ever need.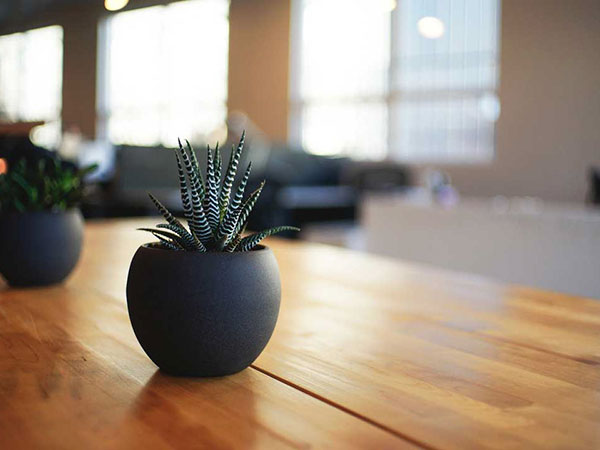 MASTERMIND GROUP COACHING
Do you wish you could take a step back and trust the everyday running of your salon to your staff while you work on developing the business you're passionate about?
​
Even if you have a successful, busy salon, if you feel like you're stuck on a never-ending treadmill, it's not working for you.
​
Get off the treadmill and make some changes!.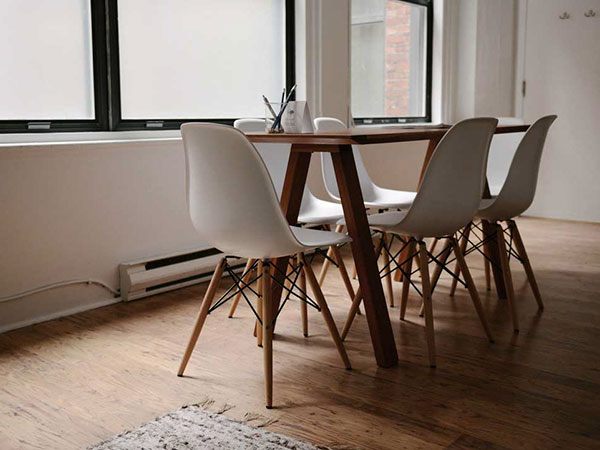 The one to one coaching programme offers the top level of coaching support to salon owners who are ready to invest in specially-tailored solutions to the issues they face in their business.
​
Just like the group programmes, the coaching is designed to fast track your salon towards more clients and a higher income; with a focus on working smarter to free up your time to work on growing the business.
​
Stop letting your salon run YOU and learn how to run your salon….
Everything you need to grow your salon business