Work smarter and leave the harder to others
FREE EBOOK: Find out how to successfully market your salon!
Never has there been a better time to be in the

hair and beauty industry!
Why is Coaching Important?
​After decades of humming along in a standard state of salon appointments, the beauty service industry has reached a do-or-die turning point: get more convenient, more all-inclusive, more on-demand, or go the way of the perm. 
55% of salons go out of business, only 45% of start up salons are in business after 4 years 

The average salon loses 50% of its customers every 5 years… the cost of replacing them can be 6-7 times more expensive.

Only 42% of staff are happy in their job. Thats almost 50% of your staff that may be thinking of leaving you.
The odds are stacked against you!
Well I'm aiming to change that one salon at a time.
So what are the 4 things that a Coach does for you?​
In a recent survey,
100% of salon owners earning over $150,000 a year were being coached by a salon expert.

80% of salon owners earning between $100,000 and $150,000 were being coached.

0% of salon owners earning less that $40,000 were being coached.
ACCOUNTABILITY: Have someone hold your feet to the fire to make sure you're executing your plans, demands, and goals. Do a good job already? Wait until you experience the progress with a true master at your side.
EXPERTISE: Knowing that someone else has already had success in what you're trying to accomplish. Of course, it's going to be an easier process if you have someone with experience to guide you.
GIVES FEEDBACK: A true coach doesn't tell you what you want to hear. A coach is there to tell you what you NEED to hear, to improve. Period.
SEE THE BLIND SPOTS: As long as you are working in your business, there will ALWAYS be blind spots –things you don't know that you don't know. You need an outside observer who has been there before to look over your shoulder and bring your attention to what you DON'T see.
→ Keep you and your salon working ON your business, not just IN it
My name is Richard McCabe.
​I'm going to teach you how to ATTRACT, KEEP and WOW your clients.
YOU are all on your own journey and my job is to help you take your salon for being good to being totally awesome.​
What I can give you is a leadership skills in order to really manage your salon business to the best of your ability. It can be a lonely affair being a boss, but sometimes just knowing that we all experience the same dilemmas, issues and problems may be enough to give you the confidence to get where you want to go – or just point you in the right direction.
Everything I have learned has come through experience; this is what I share with you in the iSalon Mastermind course. My experience to Salon success is here to 'hold your hand' and guide you through the complexities of owning or running a salon or spa. I do not promise you 'quick fixes', 'rags to riches' or 'magical templates' to try to pursued you to join us, but I have been a very successful salon owner and entrepreneur. My 'tried-and-tested' formula and techniques can help to give you the systems and tools you need to ensure your salon runs as smoothly as possible.
Do you feel as if you're working hard but getting nowhere? Find out how to grow your salon without burning yourself out, using my proven, salon exclusive marketing strategies.​
My step-by-step marketing course for salon business owners gives you all the tools you need to attract a constant stream of paying clients, boosting your business and improving your income.
It's the #1 marketing strategy for salons and the only one you'll ever need.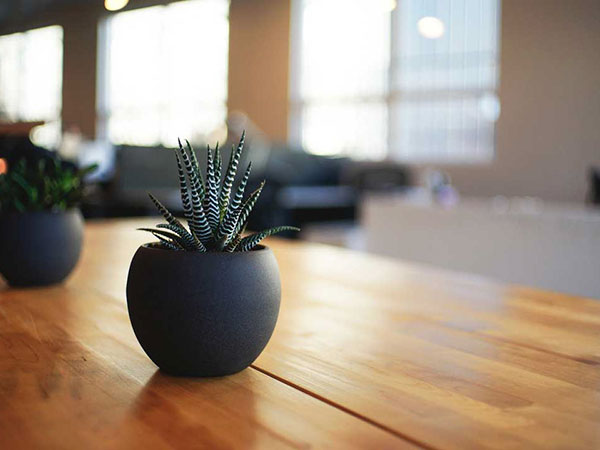 MASTERMIND GROUP COACHING
Do you wish you could take a step back and trust the everyday running of your salon to your staff while you work on developing the business you're passionate about?
​
Even if you have a successful, busy salon, if you feel like you're stuck on a never-ending treadmill, it's not working for you.
​
Get off the treadmill and make some changes!.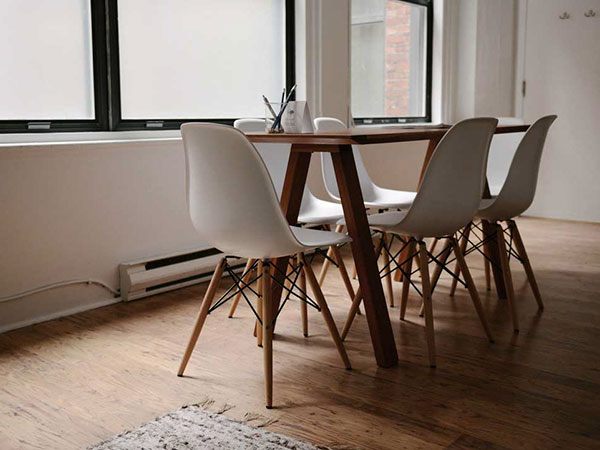 The one to one coaching programme offers the top level of coaching support to salon owners who are ready to invest in specially-tailored solutions to the issues they face in their business.
​
Just like the group programmes, the coaching is designed to fast track your salon towards more clients and a higher income; with a focus on working smarter to free up your time to work on growing the business.
​
Stop letting your salon run YOU and learn how to run your salon….
" Since joining Isalon I have gained clarity and direction- I understand the figures and the benchmarks! I am just like any stylist, I work well to targets and it's great to have someone set them for you and to hold you accountable.
The investment is worth it and I would recommend Richard and Isalon to everyone- I cannot wait to see where this next year will take me and with Richard behind me that could be anywhere! ........"
" Thank you Richard for bringing ALOT of things to my awareness for the short time I've known you.
It's great to have an outside person with a " non attached " perspective who has been and done exactly what their teaching!
Looking forward to the journey ahead"
"Richard has helped me look at my business with fresh eyes - I have been in business 11 years and have done ok now with Richard "Just ok" is a  thing of the past. Thank you Richard!"
We'd love to see you inside

our FREE Facebook Group for Salon Owners
FREE EBOOK: Find out how to successfully market your salon!